A Highly Cross-Neutralizing Antibody for Ebolavirus Therapy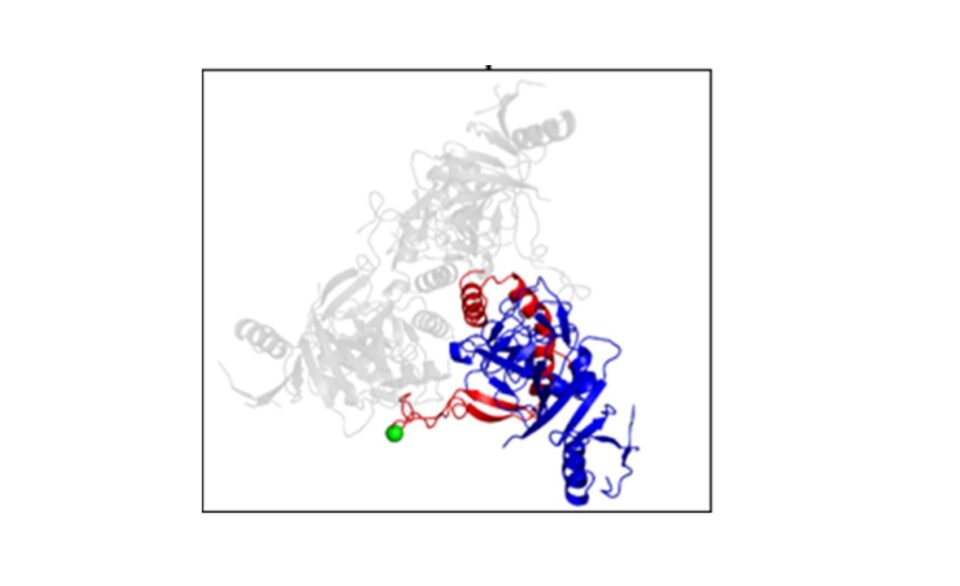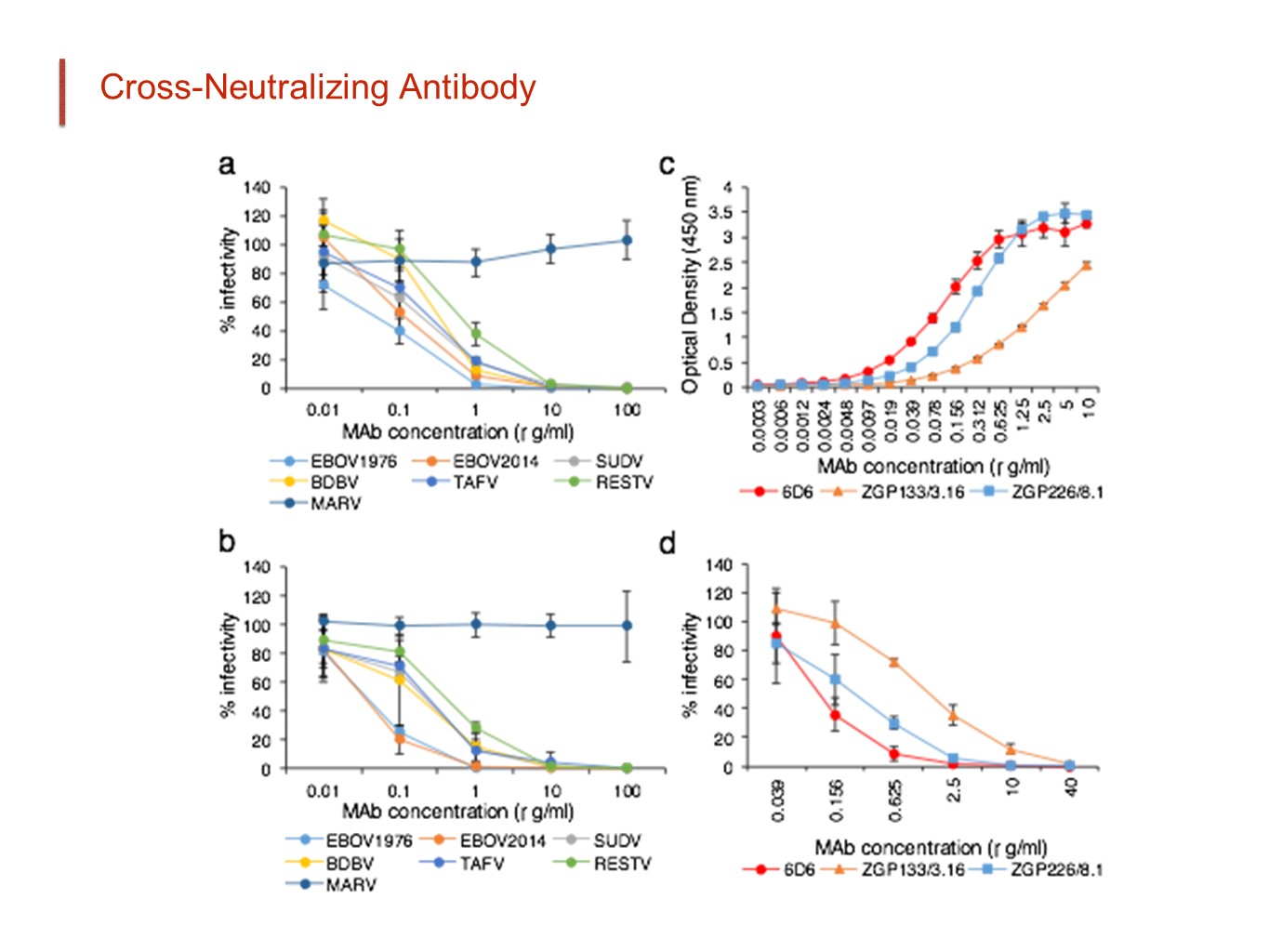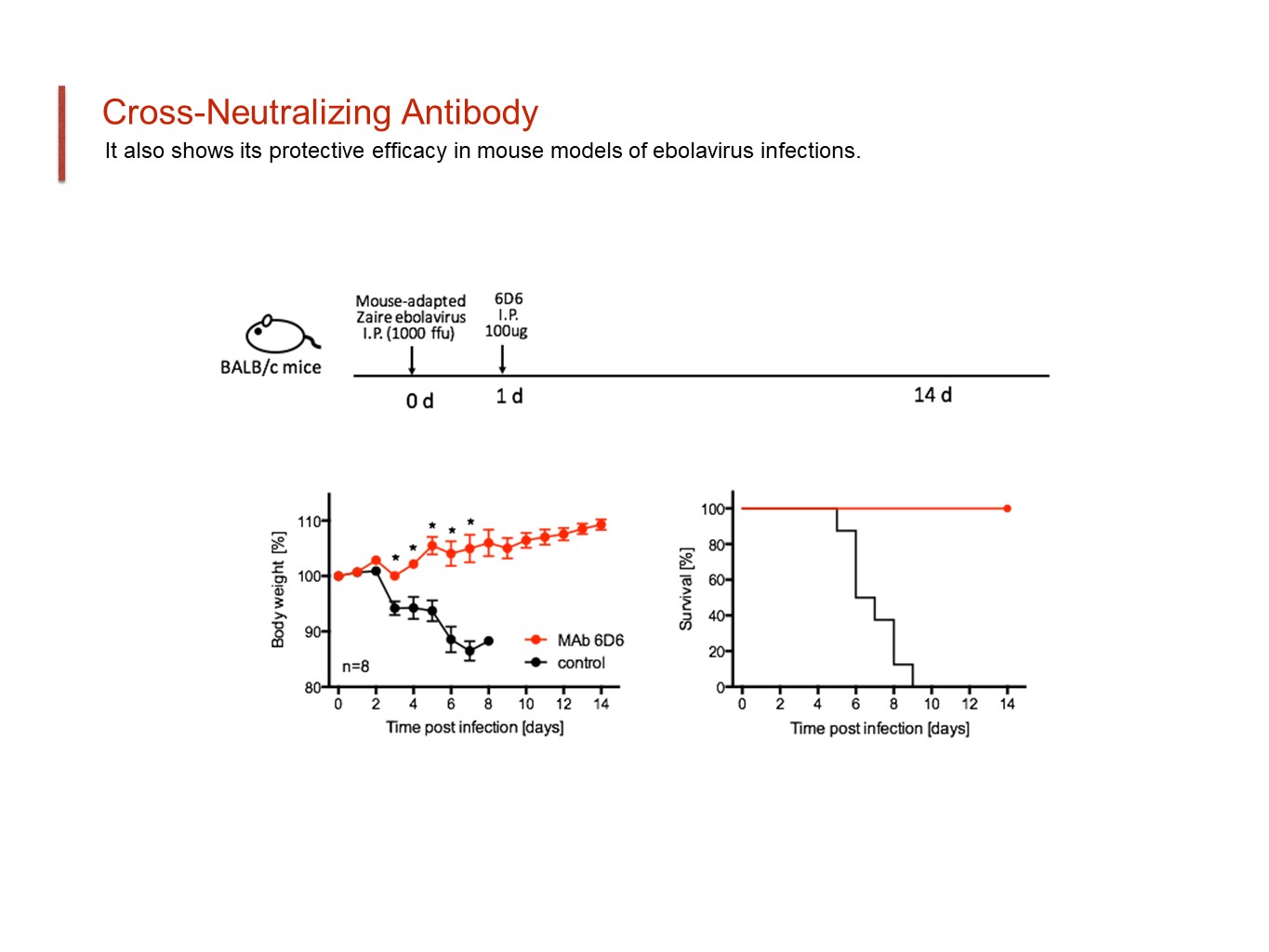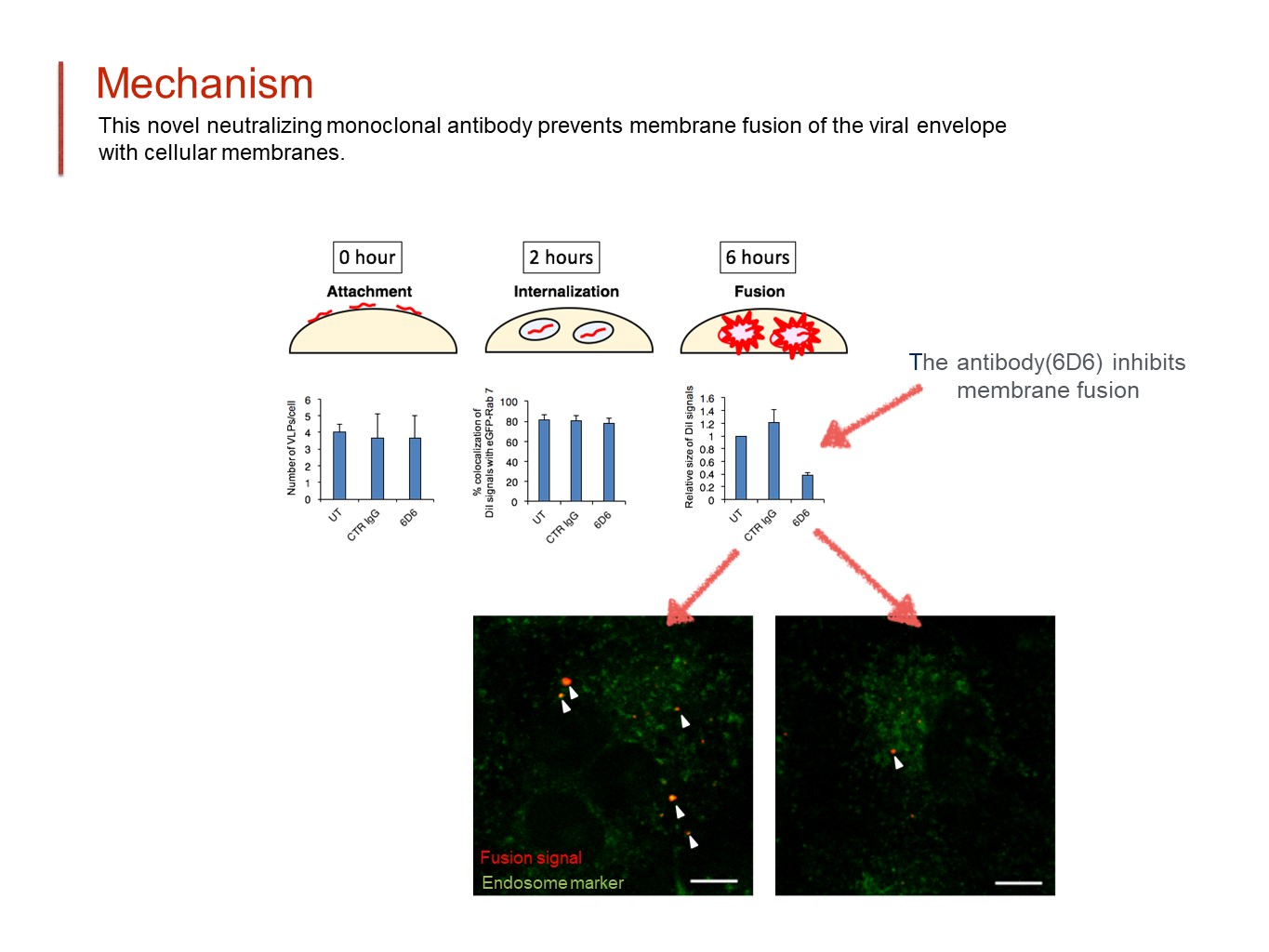 Proposal
Cocktails with our 6D6 antibody
Are you interested in exploring potential of cocktails containing your antibody and our 6D6 antibody against all Ebola viruses?
If you have already developed your antibody, we believe the cocktails would be an ideal approach for pan-Ebola virus therapy.
Evaluation under MTA
We can share more data with you under CDA and provide you with our antibodies for your evaluation under MTA. Collaborative research is also available, if needed.
BACK